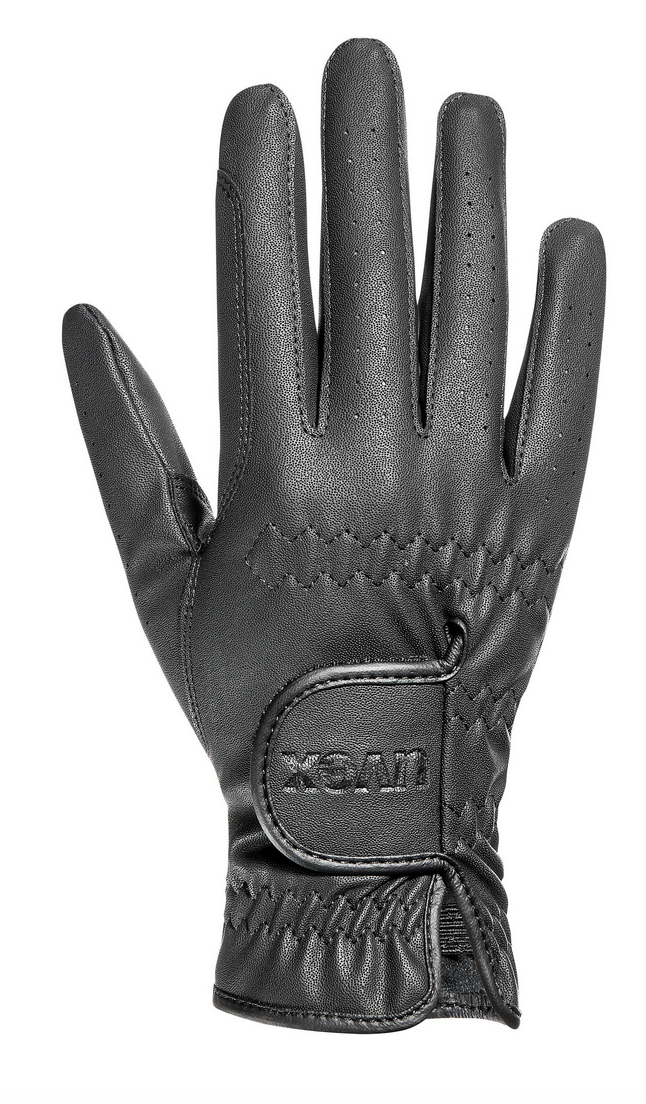 UVEX SPORTSTYLE GLOVES KIDS - BLACK
Bright colours, classic design, high functionality: the uvex sportstyle kid is every bit a match for the adult models, but definitely twice as much fun thanks to its trendy colours!
The uvex sportstyle kid is a highly elastic glove made from non-slip PU material with an ideal fit. Its standout features are the high durability and exceptional comfort for the wearer. Additional stretch inserts guarantee outstanding flexibility for the fingers. Apart from the non-slip and abrasion-proof material, active moisture management ensures riders of a reliable grip on the reins. The design of uvex sportstyle kid is based on that of the adult model: a practical Velcro fastener with logo makes it easy to put on and take off the glove. The colour options match those of the children's helmets in the uvex onyxx series, making them a truly eye-catching combination for young trendsetters in the saddle.