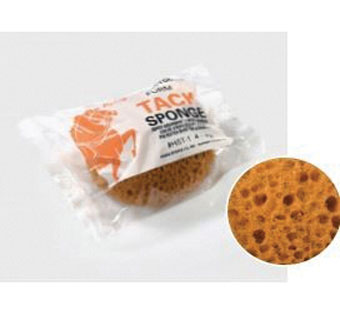 HONEYCOMB TACK CLEANING SPONGE
Excellent water absorption capacity. Highly durable for a long service life. Half round shape suitable for hard to reach areas.
For cleaning bridles, saddles and boots, made of leather or other materials, also suitable for animal cleaning of sensitive areas
such as ears, eyes and nose.