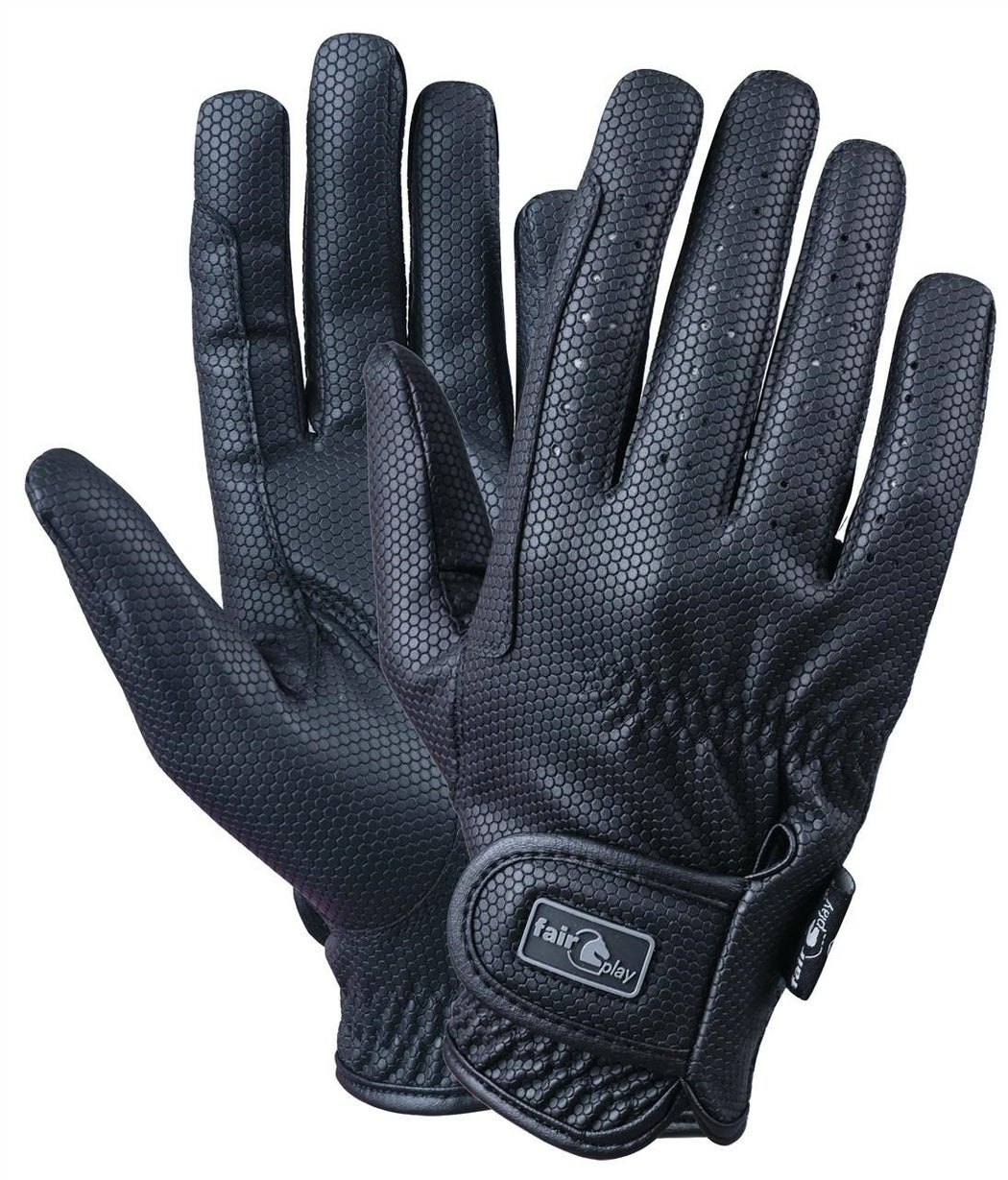 FAIR PLAY GLOVES GRIPPI - BLACK
Fair Play Asti Fleur Gloves have the look of leather, but the ease synthetic materials.
These textured synthetic gloves are adjustable at the wrist and feature decorative embroidery with jets along the pinkie. The Black and Navy versions are touchscreen friendly.
Features:
Synthetic materials
Decorative embroidery
Touchtape closure
.